Artist Collabs
I love to collaborate with artists as much as I can! Especially as a small business owner myself, it brings me so much joy to connect and work with other individuals following their dreams and creative passions. Learn more about some of the wonderful people I've had the immense benefit of working with below!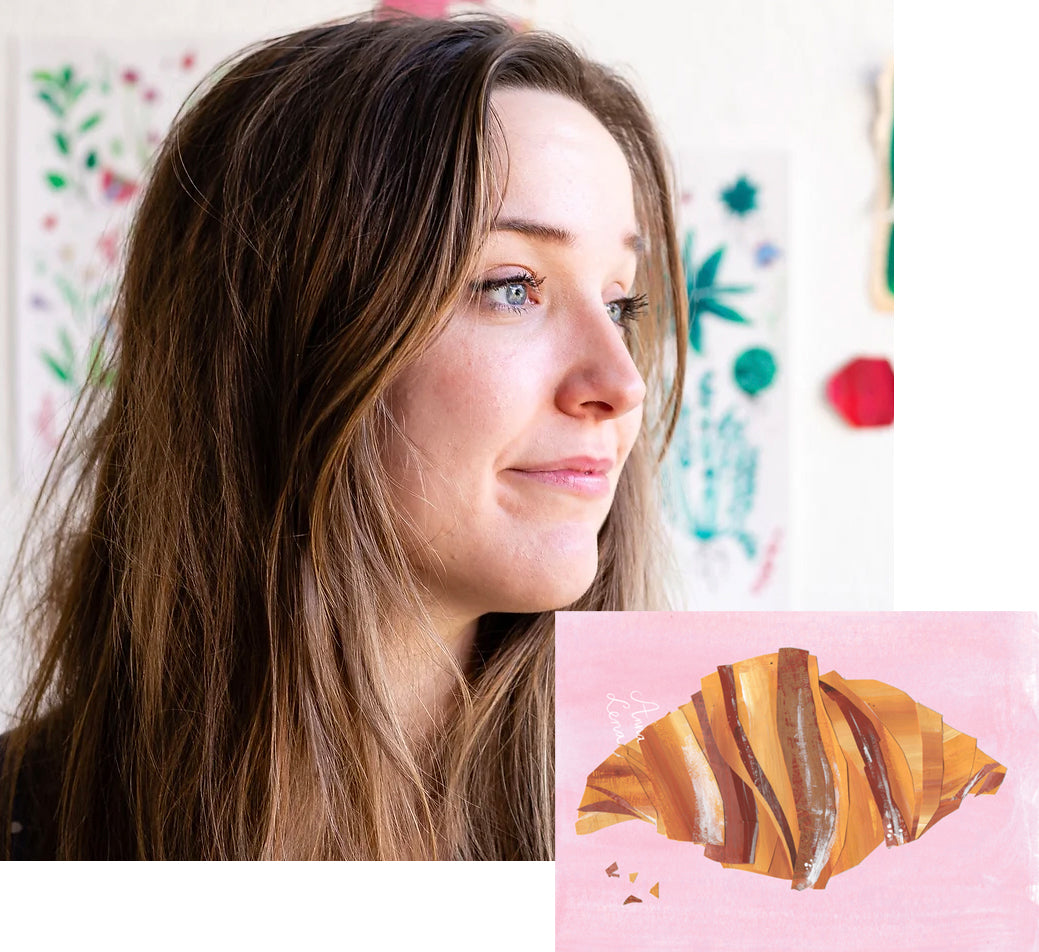 Anna Lena!
Recently I've been lucky to collaborate with the incredible Dutch illustrator Anna Lena on an absolutely gorgeous croissant postcard that is included in all my boutique orders! You find an image of that postcard, plus so much more about Anna by visiting her website on the link below. 🥐
Learn More About Anna's Work Here!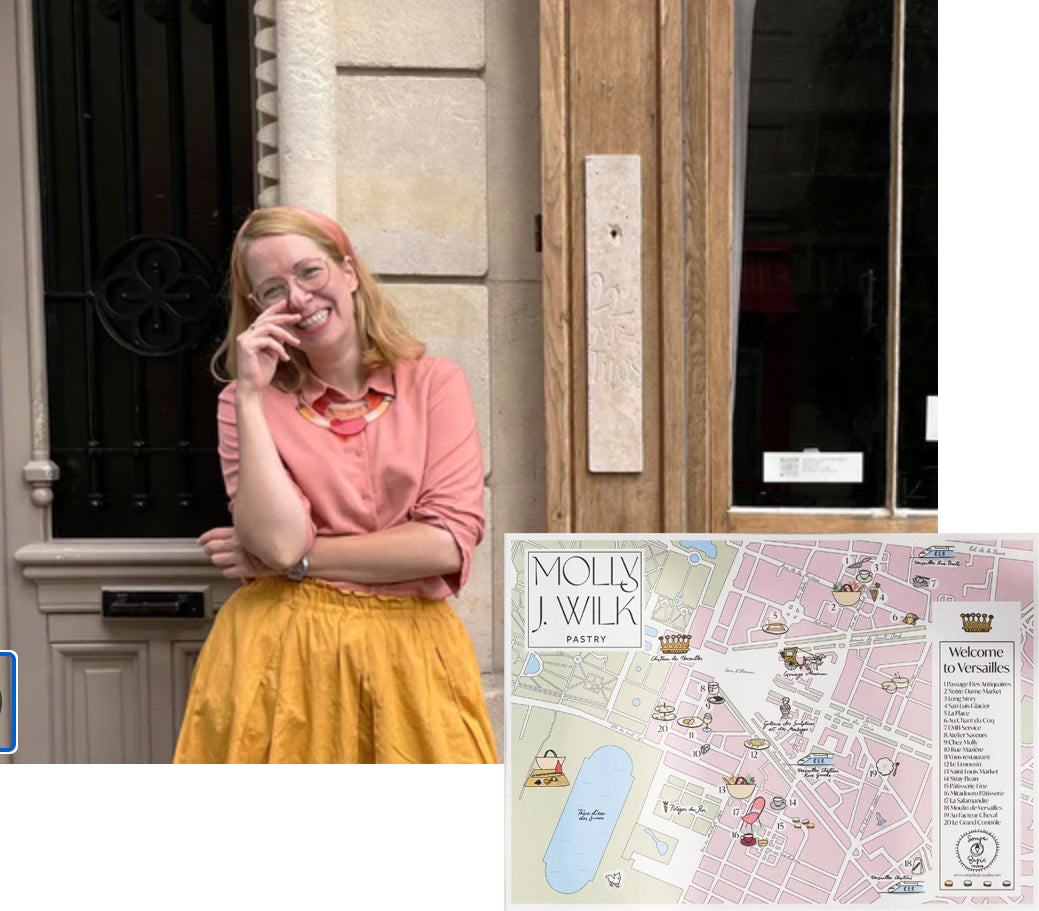 Sonja Bajic!
Sonja is an wonderful illustrator, artist, and mapmaker living and working in Paris. I collaborated with her on the Versailles Map available in my shop featuring all of my favorite places here in my neighborhood. Sonja also sells a print version of this map on her website! You can find that, and more of her work, by clicking the link below. 😊
Learn More About Sonja's Work Here!